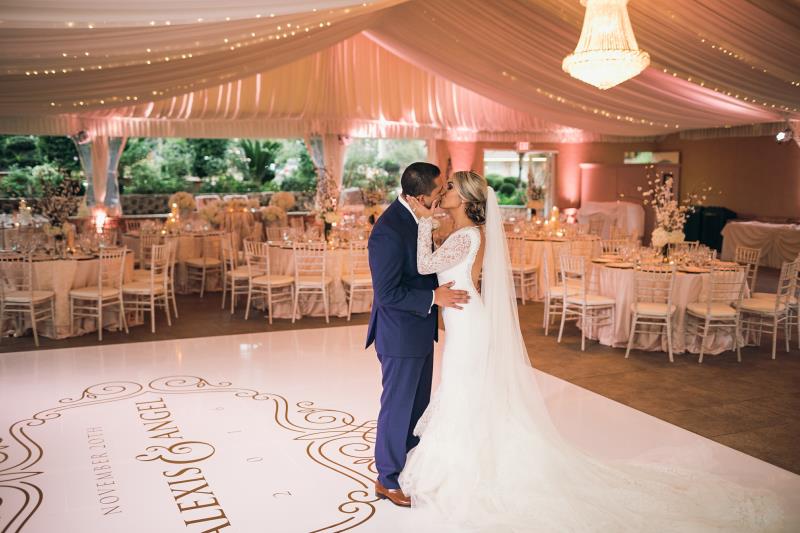 google-site-verification: google9e1f2b926e0f1b68.html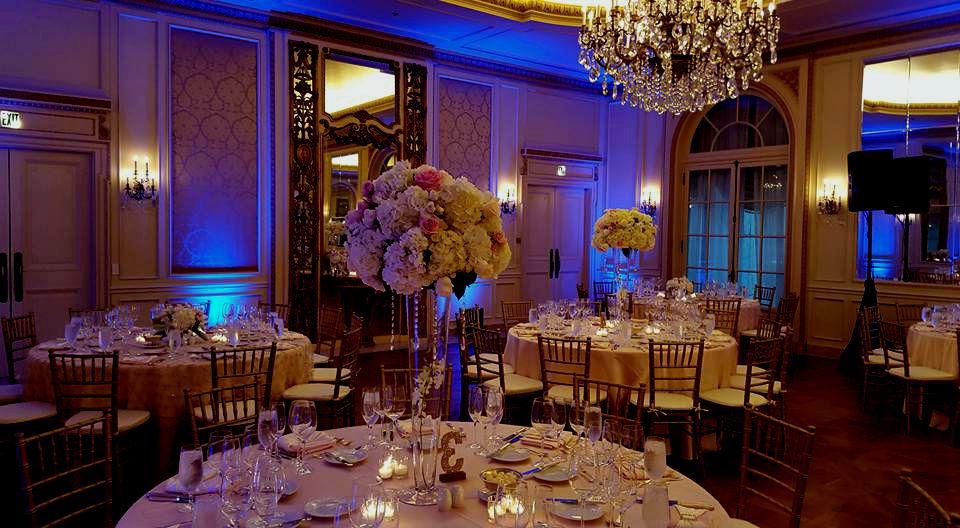 We serve mainly in Southern California, from Orange County to

San Diego Co. while we have events in different states and

internationally.

Open Hours

Our Studio is open from 9:00 a.m. to 6:00 p.m.,

Monday through Saturday

BY APPOINTMENT ONLY

For our clients convenience

WEEKDAYS AFTER HOURS and SUNDAYS

appointments by request

& AVAILABILITY ONLY.

Contact Us

For any Inquiries or more information please Email us at UniqueInspirations@live.com

or call us at 619.841.6037

Lic # B-201-100-1207

" First of all, let us Congratulate you on your Special Day of your Life,

a Day that you are planning to celebrate and share with your closest Friends and Family. It would be our Pleasure and Honor to help Make your Dream Day come true.

We are Happy to offer you any or all of our professional services

in making your Day a Memorable One,

a Day you will cherish for the rest of your life..."

"Our Exclusive Services includes a Professional Design Consultation,

all of our designs, products and services are tought to the last detail,

which it always is huge impact in the overall look of any Event Celebration".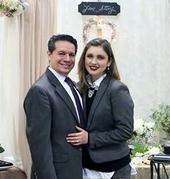 We are happy to serve you

Brenda & Gerardo